PVTIME – On May 27, Yuneng Technology Co., Ltd. is listed on the Shanghai Stock Exchange's sci-tech innovation board, commonly known as the STAR market.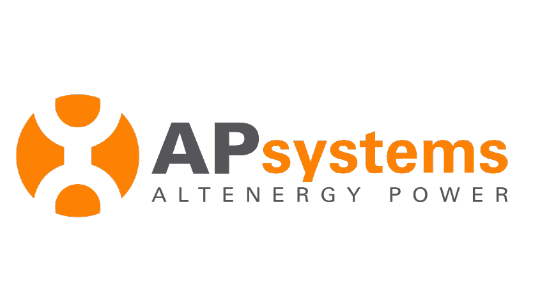 The company's total share capital before this issuance was 60 million shares, and this time it plans to issue 20 million shares publicly, accounting for 25.00% of the total share capital after the issuance. Among them, 5.100 million shares will be issued online, the subscription code is 787348, the subscription price is 163.00 yuan, and the issuance price-earnings ratio is 135.20 times.
Yuneng Technology is a high-tech China-based company focuses on the R&D and industrialization of a full range of photovoltaic system solutions, including professional manufacturers and suppliers of micro inverters, optimizers, intelligent junction boxes, small series inverters and photovoltaic system solutions.