PVTIME – Recently, Yingli Energy (China) Co., Ltd. officially committed to establishing its second phase of the 3.9GW Solar Module Base in Li County, Baoding Province, China. The projetc is expected to start production in May this year. After the project is fully put into production, it can achieve an annual output value of 10 billion yuan, provide more than 900 jobs, and pay an annual tax of about 400 million yuan.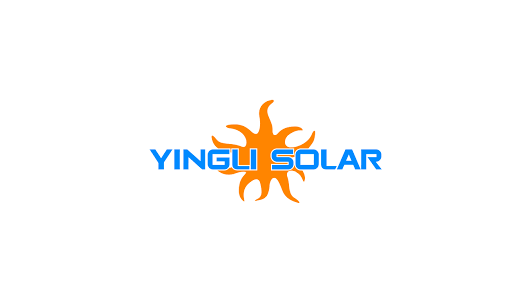 This Yingli Li County PV base project, which is also known as Yingli Smart Photovoltaic Industrial Park is located in High-tech Development Zone, Li County, with a total investment of about 1 billion yuan and a construction area of 40,000 square meters.
The first phase of the 1.3GW solar photovoltaic module production line of the project has an investment of 150 million yuan. It has been officially launched in October 2021 and been put into production on January 12, 2022, with the support of the Li County Party Committee and the County Government, many construction difficulties were overcome, and it was officially put into operation in just 3 months.

The whole project is part of the county's "Four Ones" plan. Li County will build a 5.2GW intelligent manufacturing and photovoltaic base, a PV research and innovation laboratory based on the national standard, establish a model production line for photovoltaic module recycling, create a set of smart solutions for solar energy throughout the county, and then build a four-in-one smart photovoltaic industrial park integrating "innovation, production, application, and review" to promote a "National Carbon Neutral Industry Capital".