PVTIME – Recently, Wanhua Chemical and China Huaneng Group jointly established Huaneng (Haiyang) Photovoltaic New Energy Technology Co., Ltd. and will be co-developing a 600MWp solar fishery PV power station in Yantai City, Shandong Province.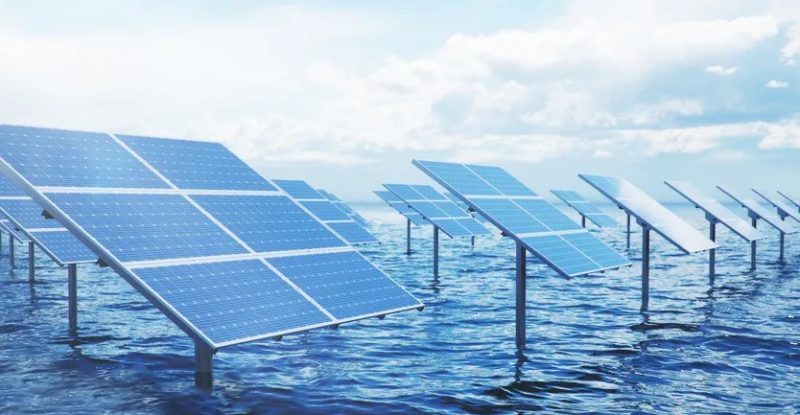 Upon completion, the project will generate 700 million kWh of on-grid power annually, equivalent to power reduced by 280,000MT of coal and reduce carbon dioxide emissions by more than 700,000MT per year.
Fully utilizing the advantages of solar resources in the region, the project will not only provide a better environment for shrimp and crab growth but also achieve energy saving and emission reduction, successfully maximizing the economic value and use efficiency of the area. At the same time, the project will play a driving role in promoting the standardized, intensive, and industrialized development of the marine industry. The project not only further optimizes the energy structure and reduces the pressure on environmental protection, but also realizes the sustainable development of electricity, promotes local economic prosperity, and improves people's living standards.
The power generated by the project will mainly replace Wanhua Yantai Industrial Park's power needs currently provided by coal consumption and have a very positive effect on Wanhua's goal of contributing to the realization of carbon neutrality.