PVTIME – Last Wednesday, Chinese module manufacturer Trina Solar released its H1 2021 financial report.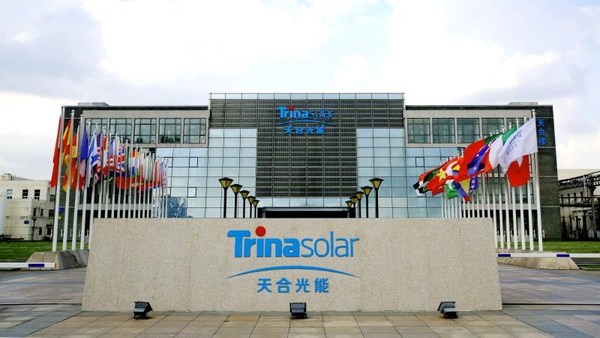 During the reporting period, the company's revenue increased by 60.91% year-on-year to 20.2 billion yuan. Net profit attributable to shareholders of listed companies increased by 43.17% year-on-year to 706 million yuan. The company's shareholders' net profit after deducting non-recurring gains and losses increased by 31.34% to 584 million yuan.
The company's net cash flow from operating activities decreased by 81.11% year-on-year mainly due to the needs of business development, the increase of inventory, and operating activities.
In terms of module shipments, the company's performance exceeded market expectations and total shipments increased by 79.80% year-on-year to 10.5GW as 210mm module shipments accounted for nearly 50% of all shipments at 5GW.
Additionally, the company also built 1.5 GW of solar PV plants during the reporting period. Trina Solar expects cell and module production capacities to reach 35 GW and 50 GW by the end of 2021 with 210mm products accounting for approximately 70% of all company output.