PVTIME – SPI Energy Co., Ltd. ("SPI Energy" or the "Company") (NASDAQ:SPI), a global renewable energy company and provider of solar storage and electric vehicle (EV) solutions for business, residential, government, logistics and utility customers, announced on March 21 that SolarJuice Technology launched 450 watt (W) and 550W solar modules for commercial projects.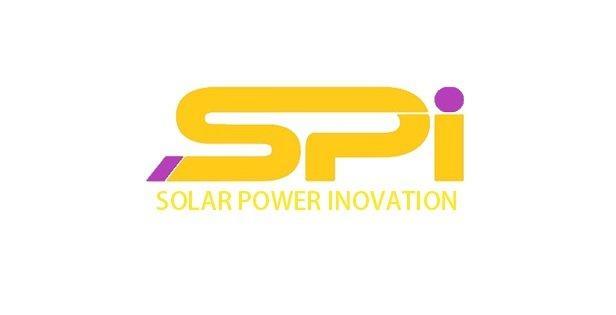 "We are seeing increasing demand for solar solutions for warehouse, office, school, manufacturing facility, and agricultural applications," stated Mr. Xiaofeng Denton Peng, Chairman & Chief Executive Officer of SPI Energy. "SPI already has demonstrated strong success in the market, including marquee installations such as the Crypto.com Arena in Los Angeles. Now with these commercial-grade solar modules in the SolarJuice lineup, we are positioning it for similar success as the market opportunity continues to rapidly expand."
The new commercial solar modules are manufactured at the Company's state-of-the-art facility in Sacramento, which combines California's highly skilled workers with machine-to-machine connectivity, featuring a high degree of precision automation and continuous improvement for manufacturing PV modules.
The U.S. installed 5.4 GW of solar PV capacity in Q3 2021 to reach 113.5 GW of total installed capacity, enough to power 21.8 million American homes, from the source of SEIA (Solar Energy Industries Association). It is expected that U.S. solar generating capacity to grow by 21.5 GW in 2022. In total, the U.S. solar market will install more than 107 GW of solar over the next five years. (Daisy Wu)