PVTIME – On July 28, Sinopec Beihai Refining & Chemical and Xinxing Petroleum Company signed a new energy cooperation agreement to implement Sinopec's first photovoltaic project in the Guangxi Zhuang Autonomous Region (GZAR) of China.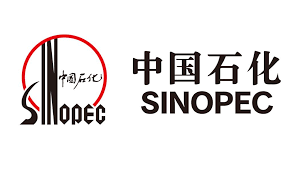 According to reports, the project will be built in the Beihai refinery of Sinopec's green demonstration petrochemical park due to its abundant solar and wind energy resources. The total designed installed capacity of the project is 35.5MWp. The annual power generation capacity of project will be 23 million kWh, equivalent to the power generated by 7,175MT of standard coal, and will reduce carbon dioxide emissions by 19,118MT.
It is reported that Sinopec will carry out in-depth cooperation with GZAR in new energy projects such as wind power and photovoltaics, and also invest in the construction of 350MWp in centralized photovoltaic power generation projects in the region.
In recent years, Sinopec has promoted its green and low-carbon development tactic for the corporate development strategy, actively control its greenhouse gas emissions to achieve significant carbon emissions results. In the area of clean energy development, Sinopec has expanded its construction of natural gas production capacity and promoted the development of new energy resources such as biomass energy and geothermal energy, while driving forward the development and utilization of hydrogen energy.