PVTIME – Sineng Electric, a leading global solar inverter manufacturer made headway with the launch of its new Sineng Yuejia Series distributed inverters in Wuxi City, China, November 23. Sineng Yuejia Series involves two major models, nine specifications which are SN8.0/10/12PT and SN15/17/20/23/25/28PT, equipped with DC arc detection function and compatible component-level rapid shutdown devices (RSD) to better ensure the safety.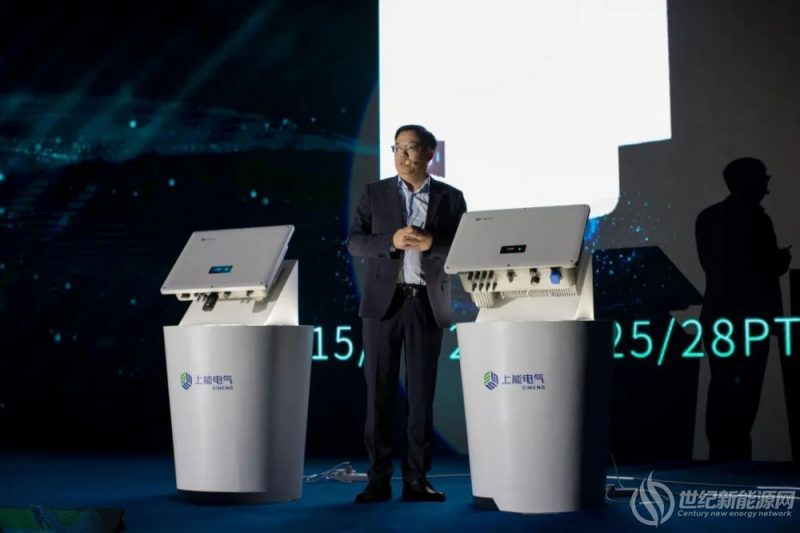 The main features of Sineng Yuejia Series inverters include:
600W+ high efficiency modules with 32AMPPT and up to 98.5% efficiency.
The ability to handle 1.1X overload capability matches the overload capabilities of the AC-side transformer and boost circuit.
Inverter power range 220V-1100V, enable longer strings of panels.
Offer rapid shutdown for increased safety, can provide early detection of potential issues.
Its Yuexiang Solar smart energy management platform makes operation and maintenance more worry-free.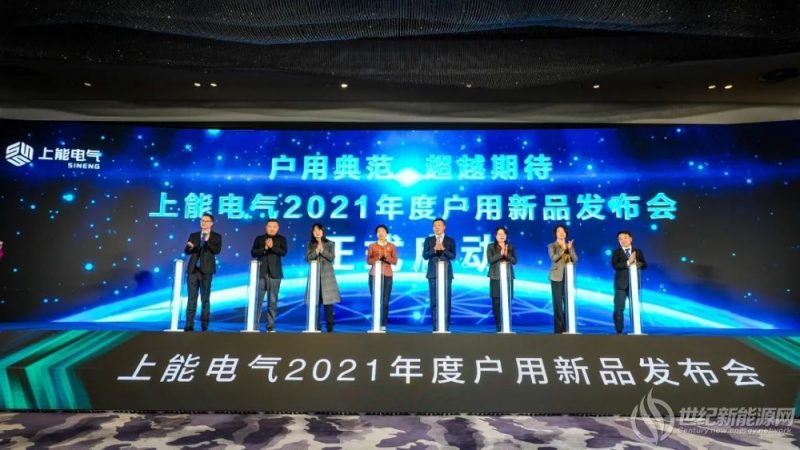 'Adhering to the ingenuity gene, integrating cutting-edge technology and intelligent innovative applications everywhere, truly embodying the user concept of 'every day, enjoy the good benefits of power generation', and create a hard-core quality experience.' said Sineng Electric General Manager of Products, Wang Yuelin.
As a pioneering company that actively promotes photovoltaics to become the main energy source and accelerate the transformation of the energy structure, Sineng Electric believes that the new household inverters launched this time will further empower the industry and contribute more to the realization of the dual-carbon goal.
Mr. Duan Yuhe, President of Sineng Electric, said that relying on deep accumulation of power electronics technology and strong R&D and innovation capabilities, Sineng Electric has long been a leader in the field of ground photovoltaic power plants, and has been ranked among the top three in the domestic market. 2021 is the first year of the 14th Five-Year Plan and the first year of 'carbon neutrality'. In this situation, the new series of household inverters launched by Sineng Electric is the company's full push to enter the household market.
Sineng Electric will firmly grasp the opportunity, continuously optimize and upgrade products, management and services, and strive to create greater value for customers, so that more people can enjoy better life bring by photovoltaic power generation.
Sineng Electric is willing to work hand in hand with colleagues in the industry and all walks of life to accelerate technological innovation in the industry, accelerate energy transformation, and build a bright future with clear water and blue sky! There will be tens of thousands of  photovoltaic roofs, and the world is full of joy.