Shell New Energies US LLC, a subsidiary of Royal Dutch Shell plc (Shell), has completed the acquisition of Savion LLC (Savion), a large utility-scale solar and energy storage developer in the United States.
PVTIME – Savion specialises in developing solar power and energy storage projects and currently has more than 18 gigawatts of solar power and battery storage under development for a variety of customers, including utilities and major commercial and industrial organisations. Savion will operate as a wholly owned subsidiary of Shell under its existing brand within Shell's Renewables & Energy Solutions Integrated Power business.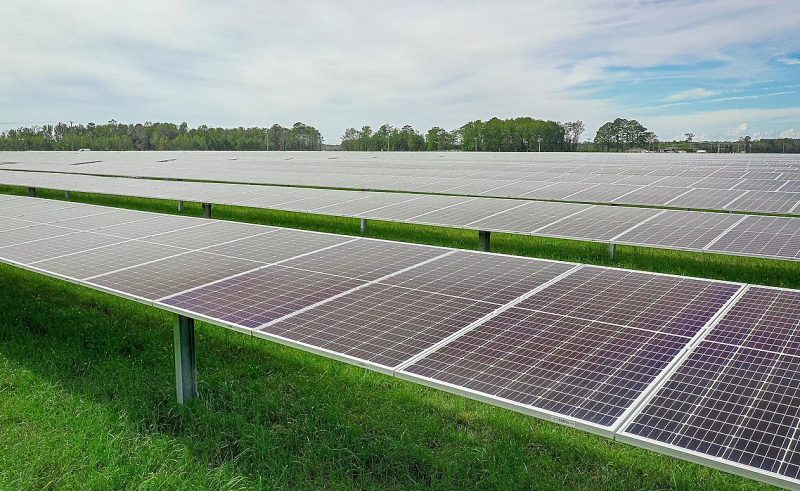 The Savion acquisition complements Shell's existing investments in the United States in a range of zero- and lower-carbon assets and technologies and continues Shell's strategy to develop an integrated power business as it moves to become a net-zero emissions energy business by 2050, in step with society.
Savion's acquisition expands Shell's existing solar and energy storage portfolio, where Shell holds interest in developers such as Silicon Ranch Corporation in the U.S., Cleantech Solar in Singapore, ESCO Pacific in Australia, owns sonnen, a smart energy storage company in Germany, and EOLFI, a wind and solar developer in France.
Savion is based in Kansas City, Missouri, U.S., and currently employs 126 staff. Savion has a pipeline of more than 18 gigawatts of solar and energy storage projects with over 100 projects under development in 26 states.
This acquisition falls within the 2021 Renewables & Energy Solutions cash capital expenditure budget of $2-3 billion as disclosed at Shell Strategy Day on February 11, 2021.
Shell aims to sell more than 560 terawatt hours globally per year by 2030 as part of its Integrated Power business, twice as much electricity as the company sells today, and expects to serve more than 15 million retail and business customers worldwide as a leading provider of clean Power-as-a-Service.
In February 2021, Shell set forth its Powering Progress strategy, including details of how it will achieve its target to be a net-zero emissions energy business by 2050, in step with society's progress as it works towards the Paris Agreement goal of limiting the increase in the average global temperature to 1.5°C. In October 2021, Shell set a target to reduce absolute emissions by 50% by 2030, compared to 2016 levels, which includes all Scope 1 and 2 emissions.