PVTIME – Following is a statement from Abigail Ross Hopper, president and CEO of the Solar Energy Industries Association (SEIA) on a letter from 85 members of the U.S. House of Representatives to President Biden and Commerce Secretary Gina Raimondo on the meritless tariff circumvention case: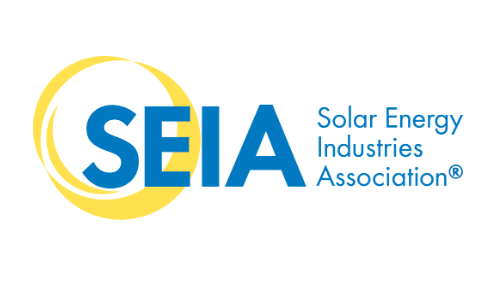 "Lawmakers across the political spectrum, acting on behalf of their constituents, are making it clear that the Biden administration's solar tariff inquest is hurting workers, hurting businesses, and worsening inflation in the energy sector. Today's House letter demonstrates the vast impact of this case and the unnecessary damage it is causing throughout the economy.
"Allowing this meritless case to continue will turn the screws of inflation even tighter and weaken American energy security. It could also make the president's climate goals unachievable, all at the behest of one tiny company's false claims about solar cell manufacturing.
"Members of Congress and governors in both parties are pleading with the administration to protect businesses and the livelihoods of workers in their districts. I hope the Commerce Department and the White House heed their calls, end this baseless case, and defend the hope that remains for achieving President Biden's climate goals."