PVTIME - ReneSola Ltd ("ReneSola Power" or the
"Company") (www.renesolapower.com)
(NYSE: SOL), a leading fully integrated solar project developer, today announced
that its Chief Executive Officer, Mr. Yumin Liu,
purchased 55,000 ADS of the Company's stock from the public market. The
purchases were made during the open window period and in compliance with the
company and legal guidelines.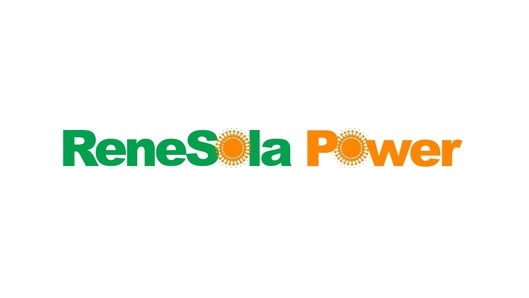 Mr. Yumin Liu, CEO of ReneSola
Power, commented, "We continue to make progress in executing on our
strategy to pursue high-margin project development opportunities in profitable
and growing markets. Our financial and operational performance is
improving, and I am optimistic about the growth opportunities ahead of us. The
share purchase reflects my confidence in our
future and ability to increase shareholder value."