PVTIME – ReneSola plans to renovate the 60,000-square-meter new energy plant in Yancheng, Jiangsu Province, and now invites qualified engineering design and construction enterprises to participate in public bidding. The bidder (project owner) is ReneSola Co., Ltd., the procurement funds are self-funded by the enterprise, and the project has met the bidding conditions.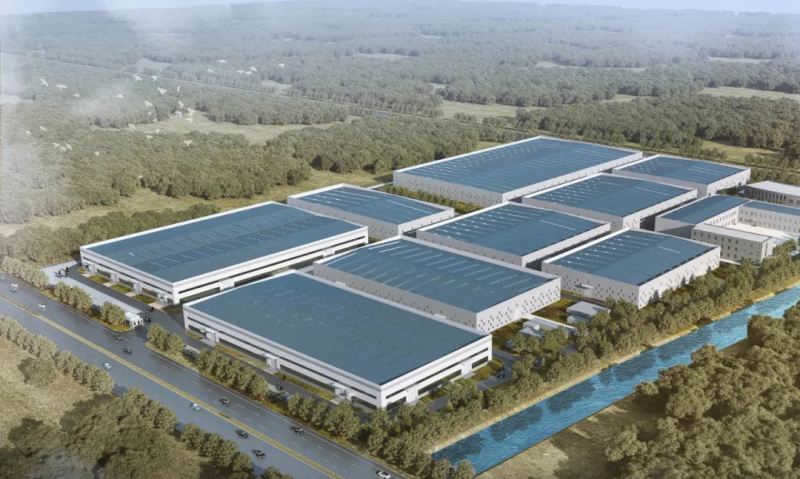 01 Project Overview
Project Name: ReneSola 60,000 square meters of new energy plant decoration project bidding announcement
Project address: South of Minjiang Road, Yancheng Economic and Technological Development Zone, Jiangsu Province
Bidding scope: PVC plastic floor, epoxy floor, wall floor tiles, ceiling, partition, insulation, sanitary ware, water and sewer pipes, washing table, lamps, strong and weak electrical lines, distribution boxes, doors and windows, etc
Quality standard: unified standard for construction quality acceptance of construction projects GB50300-2021
This bidding project has a total of one bidding section, which is the general contracting mode of contracting materials
02 Bidder Requirements
An enterprise legal person with independent conclusion and performance of contracts
Grade II or above qualification for building decoration and decoration projects
There have been no safety and quality incidents in the past five years
In the past five years, the engineering design and construction performance is excellent
Professional experience in design and engineering of PV industries is preferred
It has a good business reputation and has not been included in the list of judgment defaulters by the "Credit China" website
03 Bidding time and method
Bidding time: June 17, 2022 – June 28, 2022 before 17:00
Bidding method: Please send bidding documents to the iris@renesola-energy.com
Tenderer contact information: Ms. Li, Tel: 15895081267
If the tender documents are not submitted within the time limit, the bidder will not accept them
04 Bidding related materials
Company profile (including: nature of the enterprise, date of establishment, products and services, bidding contacts and contact information, etc.)
Business license of enterprise legal person
Relevant qualification documents for renovation projects
Audited financial statements for the last three years
Similar renovation project performance documents (including: project time, owner name and contact information, project name, contract amount, etc.)
05 Qualification review
The tenderer will review the application materials submitted by the bidders in accordance with the requirements of the tender announcement, and ReneSola will continue to communicate and cooperate with the bidders who meet the requirements; For bidders who fail to pass the prequalification, ReneSola will not make additional explanations and explanations.