PVTIME - Jolywood announced that its holding subsidiary Suzhou Zoomlight and its wholly-owned subsidiary Jolywood Zhilian have signed the "general EPC contract agreement for household photovoltaic power generation project" with Shanghai Yuanye. The total contract amount is estimated to be 25.2 billion yuan.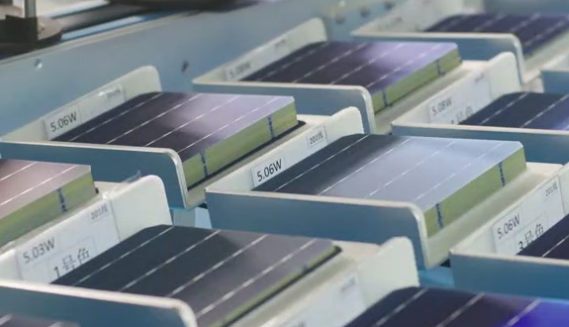 The contract stipulates that the cooperative construction of household photovoltaic EPC projects in the first year is planned to be at least 1.2GW. The annual average new construction capacity in the second to fifth years will not be less than 1.5GW, and the cumulative installed capacity of the cooperation for five years will reach at least 7.2GW.
Suzhou Zoomlight is an enterprise that exclusively promotes N-type bifacial modules in the distributed household segment. Last year, it quickly expanded its presence in more than 228 counties across 10 provinces. This time, Suzhou Zoomlight will mainly provide EPC general contracting services to Shanghai Yuanye for the development of its household photovoltaic power station business segment, which will increase the scale of revenue and profitability, and accelerate market development.
As of the end of last year's reporting period, the annual production capacity of Jolywood's photovoltaic modules was 2.5GW, including an annual production capacity of 2.1GW of N-type monocrystalline cells and an annual output of 2.7GW of supporting projects. Jolywood has sufficient production capacity to supply the above projects.