PVTIME – Recently, a Cooperation Framework Agreement was signed by Jiangsu Zhongli Group Co.,Ltd. (002309.SZ) and Hubei branch of China Huadian Corporation Ltd.(CHD), one of national power producers wholly owned by China. The two sides will jointly strive for solar and wind power industry, such as PV power plants, wind power projects, generation-grid-load-storage bases, county-wide distributed photovoltaic, energy storage station development and construction, PV plants operation and maintenance and so forth.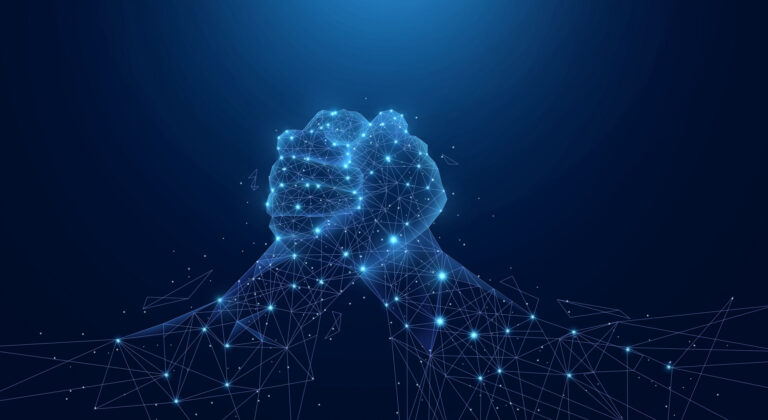 Meanwhile, the two sides expect to cooperatively develop and acquire new energy project with approximately installed capacity of 500MW, during the 14th Five-Year Plan period. The PV projects built by Zhongli Group will be sold to Hubei CHD first on the premise that the projects comply with national laws and regulations and relevant management measures of Zhongli Group, and meet the expected income of Zhongli Group. The existing projects developed by Zhongli Group will give priority to cooperate with Hubei CHD under the premise of compliance with relevant laws, regulations and policies.
The details and related matters need to be further implemented. Investors are advised to make decisions with caution and pay attention to investment risks.