PVTIME – Yesterday, wire cutting equipment manufacturer Qingdao Gaoce Technology announced that it has signed a wafer slicing equipment purchasing agreement with JA Solar.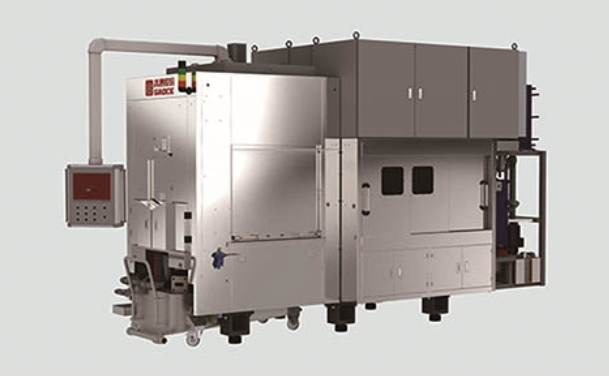 The total transaction amount is approximately 159 million yuan and Gaoce will be responsible for the delivery, installation, commissioning, and quality assurance. The equipment is to be delivered in batches to JA Solar's designated location between July 2021 to January 2022.
According to Gaoce, this contract is a daily operating contract, and the company has fulfilled the internal approval procedures for signing this contract. According to the "Shanghai Stock Exchange Science and Technology Innovation Board Stock Listing Rules", "Qingdao Gaoce Technology Co., Ltd. Articles of Association" and other laws, regulations, departmental rules, regulatory documents, and relevant provisions of the company management system, this contract does not need to be submitted to the company's board of directors or Deliberation at the company's shareholders meeting.