PVTIME – The listing application materials of Haitai Solar were accepted by the Beijing Stock Exchange On January 28, and the sponsor was China Securities Co., Ltd.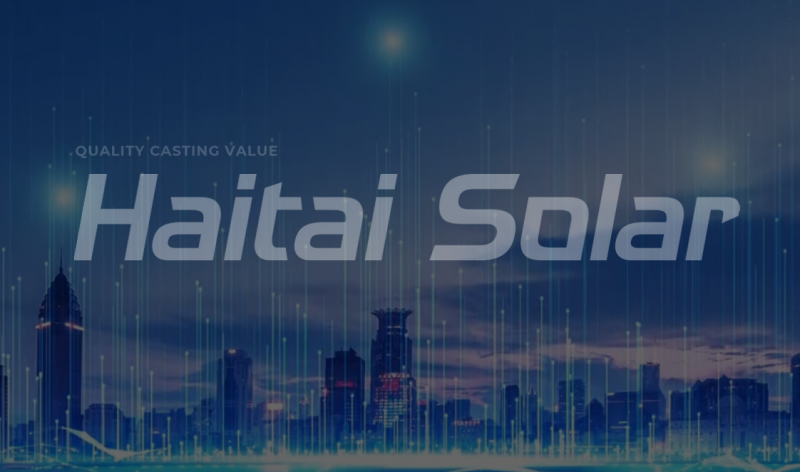 Haitai Solar is a high-tech enterprise focused on green energy with five Business Divisions: Photovoltaic modules, Utility Scale Power Plant, Photovoltaic Brackets, Energy Storage, and Hydrogen Energy. Since its inception in 2006, the company has been committed to systematically providing more value to global customers and is recognized as Tier 1 Module Manufacturer by Bloomberg New Energy Finance. With  total global production capacity of 8GW, Haitai Solar has been ranked as Top 10 PV companies in China in terms of production capacity and shipments. As an intelligent new energy provider, Haitai Solar will continue to promote new energy development with quality and technology development to lead the green energy revolution.
According to the prospectus, Haitai Solar plans to publicly issue no more than 61,895,240 RMB ordinary shares (A shares) this time. After deducting the issuance expenses, the raised funds will be invested in research and development and industrialization projects focusing on 2GW HJT solar module and 1000MW high-efficiency photovoltaic module, and supplementary working capital.