PVTIME – GCL group recently announced that it has signed a Comprehensive Strategic Cooperation Agreement with Zhejiang Geely Holding Group ("Geely Holding" or "Geely Group"), a leading company focuses on the development and production of automobiles, in Suzhou, China.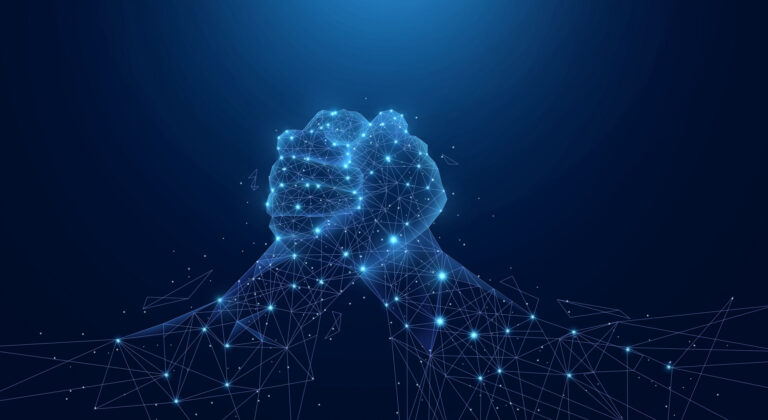 According to the agreement, the two parties will give full play to their advantages to carry out comprehensive cooperation in the fields of new energy mobile vehicles, battery-swapping heavy trucks, methanol vehicles, carbon capture, liquid sunlight, etc. The two partners will jointly solve the difficulties and pain points in the new energy vehicles industry.
The "Carbon peaking" and "carbon neutrality" have become a global consensus. China clearly put forward the "3060" timetable and mission statement. Statistics show that the current transportation industry's carbon emissions account for as high as 10%, and it is the third largest source of carbon emissions in China, of which commercial vehicles account for more than 50%. It is urgent to explore industrial integration for enterprises to build a green energy ecology, and accelerate the zero-carbon of the land transportation.
Geely Group is one of the world's leading auto companies. Its Geely Commercial Vehicles is the first commercial vehicle company in China to complete the multi-energy layout and realize the new energy conversion of all products with five product lines with heavy truck, light truck, mini truck, LCV and bus involved.
GCL Group officially entered the new energy mobile industry this year. Relying on its unique advantages such as large-scale, low-cost green power supply, power-switching grid access, nationwide power sales licenses, and energy storage echelon utilization, it is fully advancing into the two major commercial tracks.