PVTIME – On August 19, Guangdong Gokin Solar Technology Co., Ltd. (hereinafter referred to as "Gokin Solar") held the phase I trial production and phase II groundbreaking ceremony for its 50GW large-size silicon wafer project in Zhuhai.
The trial production officially marks the successful commissioning of phase I's 15GW capacity and signals that the original timetable for completion has been fulfilled. Moreover, Gokin Solar had announced in July that, due to the smooth construction progress of Phase I, construction for Phase II will be moved up by more than half a year. The groundbreaking ceremony held this time yet again proves Gokin's ability to accurately stick to its plan for execution.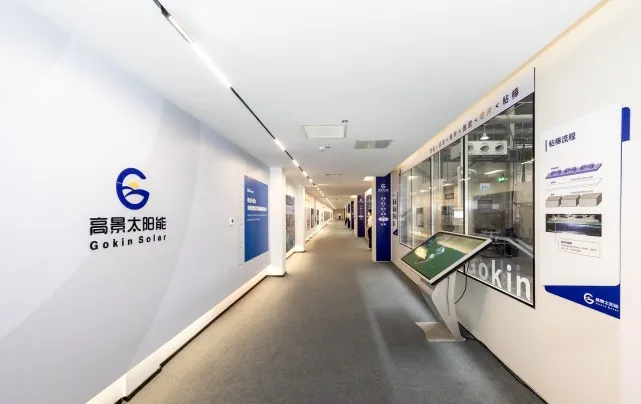 Presently, the daily production capacity of phase I has reached more than 3 million pieces. According to the plan, phase II of the project is expected to be put into operation at the end of 2021, and phase III will be put into operation in the fourth quarter of 2022, completing the 50GW advanced large-size silicon wafer manufacturing base. It is estimated that the annual output value will be about 27 billion yuan once the base reaches full capacity.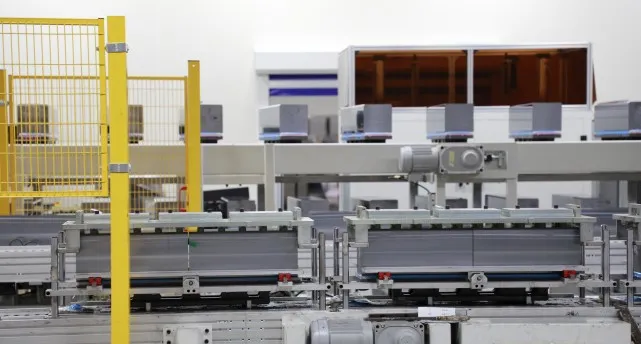 During the ceremony, Xu Zhiqun, chairman and general manager of Gokin Solar, said that Gokin will take the R&D and manufacturing of 210mm large-size silicon wafers as its core starting point and continue to utilize its advantages in technology research and development, production, and operation, and strive to build a global photovoltaic silicon wafer benchmark enterprise.