PVTIME – Freewon China Co.,Ltd. (688678.SH) (hereinafter referred to as Freewon or the Company), a company focuses on precision metal parts research and development, manufacturing and sales, mainly for 3C, automotive, power tools and other downstream application industries to provide precision metal parts products, recently announced that its holding subsidiary SINOCORE Technology intends to invest diamond wire busbar and PV products in Nantong City, China, with a total investment of 500 million yuan.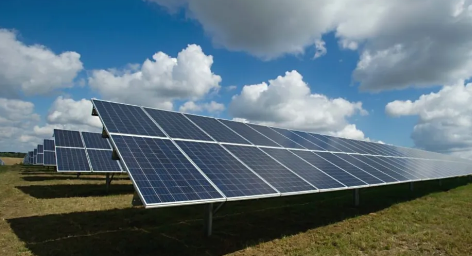 The Company would like to build a diamond wire busbar production line with an annual output of 60 million kilometers and a solar cell photovoltaic wire mesh project with an annual output of 100 pieces (30 meters long x 1 meter wide each) . The planned construction period is 24 months. It is expected to be put into operation by the end of 2023.
Diamond wire cutting technology is a processing method of electroplated diamond particles on the surface of the metal wire, and adopting high-speed cutting on both sides of the material surfaces. With the continuous development of the photovoltaic industry, diamond wire cutting technology is required for photovoltaic wafer cutting.
Diamond wire cutting technology has great advantages in terms of high speed cutting, high yield rate, and low environmental pollution. It can greatly reduce the production cost of silicon wafer as well as increase the profitability in photovoltaic industry. The rapid development of solar photovoltaics will drive the synergistic benefits of subdivided high-quality industries in the industry chain, and the diamond wire is also expected to usher in a new round of growth opportunities.