PVTIME – Baiyin CNNC Times New Energy Company (hereinafter referred to as "CNNC Times"), a joint venture of China-based titanium dioxide maker CNNC Huayuan Titanium Dioxide (CNNC), has signed a contract with the People's Government of Baiyin City for new energy power generation projects.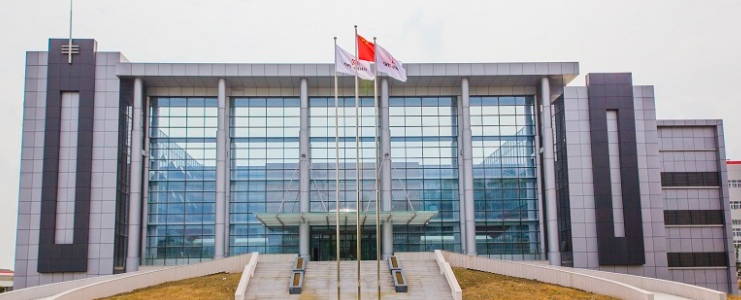 According to the statement, CNNC Times will build new energy generation projects in Bayin, including 1,500 MW of solar power, 500 MW of wind power, and 400 MW of energy storage. With an investment of 10 billion yuan, the projects will be built in three stages, which will take about 48 months.
The signing of the new energy project investment framework agreement is a decision made by the company based on future business development needs. It is in line with the company's overall plan for building a green circular economy and has a positive impact on the company's new energy business development and lays a solid foundation for the company's "sulfur-phosphorus-iron-titanium-lithium" green recycling industry project.
In order to implement the national deployment requirements of "carbon peak and carbon neutrality" and achieve high-quality and sustainable development, the company centers around its main business of titanium dioxide and the "sulfur-phosphorus-iron-titanium-lithium" circular economy industrial chain. Focusing on the four major business sectors of "resources, chemicals, new materials, and new energy", CNNC is committed to becoming China's leading high-tech enterprise of energy and new materials.
In June, CNNC signed an agreement with CATL's holding subsidiary, Times Yongfu Technology, to jointly fund the establishment of Baiyin China Nuclear Times New Energy.