PVTIME – On February 22, Trina Solar (688599.SH), a global leading provider for photovoltaic (PV) module and smart energy solutions, released a brief report of Full Year 2021 Financial Results.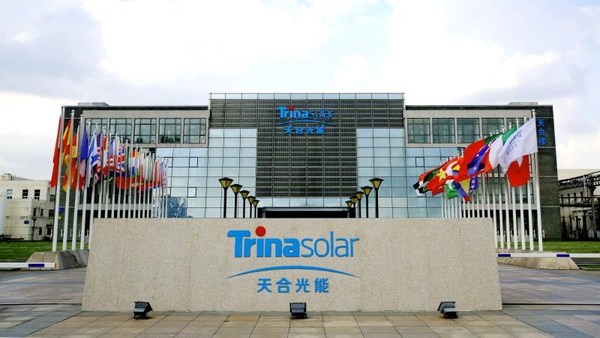 For year of 2021, the company's total operating income was 44.49 billion yuan, a year-on-year increase of 51.23%. The net profit attributable to owners of the parent company was 1.876 billion yuan, a year-on-year increase of 52.64%. The net profit after deducting non-recurring gains and losses was 1.647 billion yuan, a year-on-year increase of 48.10%. Basic earnings per share was 0.91 yuan, an increase of 42.19% over the previous year.
The report pointed that during the reporting period, the global photovoltaic industry achieved leapfrog development, the overall prosperity of the photovoltaic industry and the demand of the market led to a positive economic impact on Trina's operations. Meanwhile, the sales of Trina's 210 large-scale solar module had further increased in the year of 2021 and achieved a great increase in operating income compared with the same period of previous year.
The distributed business of the company had grown significantly, due to the leading position of the company in the industry and its unswervingly deploying in the distributed market. The company continued to innovate the digital energy network and applied in the household, industrial and commercial markets, while providing customers with various overall solutions. Therefore, the growth of the company's operating income and net profit was dramatically.