PVTIME – Beam Global, (Nasdaq: BEEM, BEEMW), the leading provider of innovative, sustainable products and technologies for electric vehicle (EV) charging, energy storage, energy security and outdoor media, today announced that it received a $2.4 million order from mobile EV charging company SparkCharge for its Beam AllCell™ battery storage products. The order was placed through two purchase orders from SparkCharge, one for approximately $1.9m and one for approximately $500k. Beam closed the AllCell Technologies acquisition just one week ago, March 4, 2022.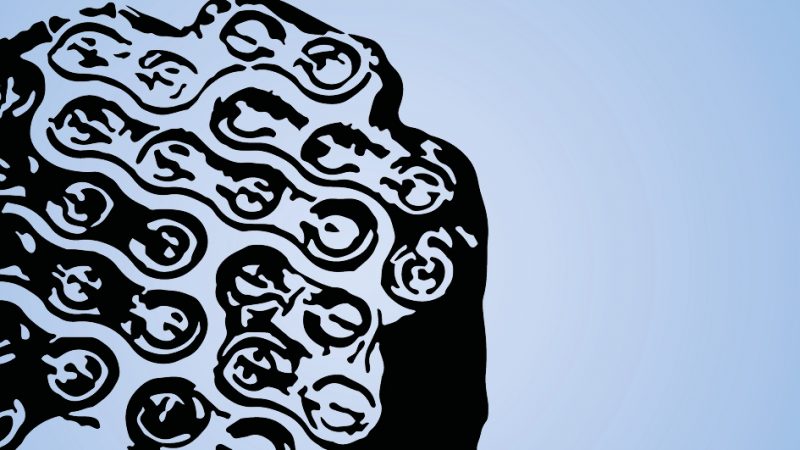 "The acquisition of AllCell was about improving our technology and supply chain, cutting costs and diversifying revenue opportunities," said Beam Global CEO Desmond Wheatley. "I'm delighted to announce a significant order from our new energy storage business unit so soon after closing the acquisition. The Beam Team is executing, and our new team members in Chicago are already contributing meaningfully towards growing our business, improving our products and engineering cost reductions."
"We have made the world's first and only mobile, intelligent EV charging network. Partnering with Beam AllCell will help us create the next generation of mobile charging," said Josh Aviv, CEO and Founder of SparkCharge and Currently. "We are looking forward to powering the future of mobility and clean energy."
Beam AllCell™ energy storage technology with its highly flexible battery platform architecture is ideally suited for applications where energy density, safety and specialized enclosures require high power in small spaces. Drones, submersibles, recreational products and a host of micro mobility and electric vehicle and EV charging products are already benefiting from Beam's highly differentiated energy storage products.
Beam Global closed the all-stock transaction to acquire AllCell Technologies, a leader in energy storage solutions and technologies, last week, expanding revenue opportunities, customer base and product offerings while reducing COGS and supply chain risk for its flagship EV ARC™ line of sustainable EV charging products. A recorded video interview with Beam CEO, Desmond Wheatley, discussing the acquisition is live on the Beam blog.