PVTIME – On January 26, Arctech Solar (stock code:688408) released its financial guidance for 2020. The company estimated that net profit attributable to the parent in 2020 will be between 270 to 285 million yuan, which is a year-on-year increase of 66.41 to 75.65%.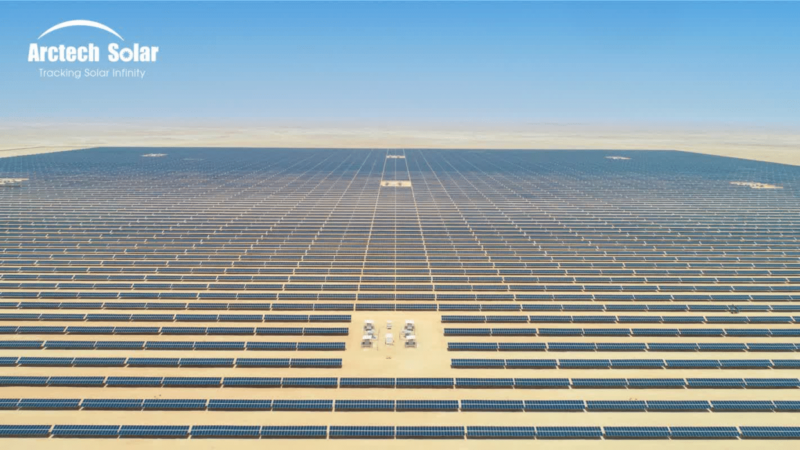 According to the forecast, from January 1 to December 31, 2020, the company is predicting net profit after deducting non-recurring gains and losses to be between 235 to 250 million yuan. Compared with the same period last year, this is an increase of between 93.53 to 108.53 million yuan, an increase of 66.12% to 76.72%. During the reporting period, due to changes in the fair value of transactional financial assets (estimated to be about 18 million), the gains and losses from changes in fair value increased compared with the same period last year.
Arctech Solar attributes the rapid development of its mounting business and profit growth to the company's leading innovation capabilities, solutions, and product advantages. At the same time, the photovoltaic industry as a whole improved during the reporting period, and the comprehensive advantages of leading companies in the subdivisions were further highlighted.