PVTIME – Shuangliang Eco-Energy Systems Co., Ltd.(hereinafter referred to as Shuangliang Eco-Energy or the Company) (600481.SH) announced that the company signed a cooperation agreement with Baotou Rare Earth High-tech Zone committee on the phase II of 40GW monocrystaline silicon project.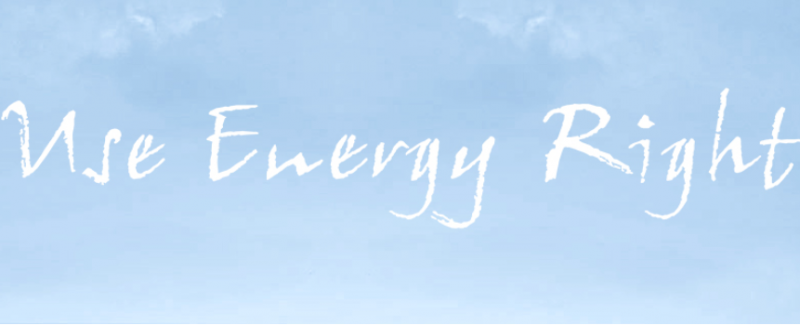 According to the announcement, the total investment of the phase II (20GW) is 6.2billion yuan, and the construction period will be two years. The main investment and operation company is a local company Shuangliang silicon materials (Baotou) Co., Ltd.
The phase I of the project, which started on March 2021, will be completed recently. The total investment of the first phase was 7 billion yuan, on the project with an annual output of 20GW of crystal pulling, 20GW of slicing and related production.
The company stated that it investment this time aims to further expand and improve the company's silicon wafer production scale. This investment will help the company to improve its profitability, and will not add connected transactions and horizontal competition, and will not harm the interests of the listed company and its shareholders.