PVTIME – On May 25, Anhui Conch Cement Company Limited. (Conch Cement)(600585.SH), a China-based company engages in production and sale of cement, commodity clinker and aggregate, disclosed its performance in renewable energy industry.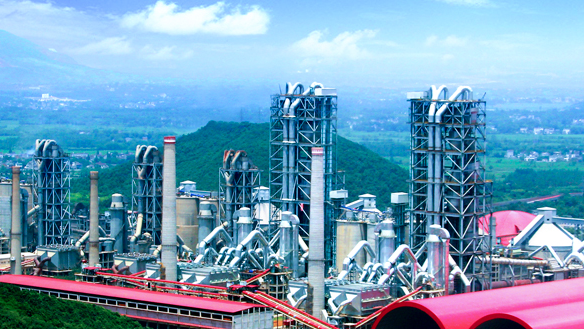 Conch Cement has completed 19 photovoltaic power generation projects with a total installed capacity of 200MW, with an annual cumulative power generation of 164 million kWh in the year of 2021.   
Conch Cement intends to invest 5 billion yuan in the year of 2022 to develop new energy businesses such as photovoltaic power plants and energy storage projects to achieve full coverage of photovoltaic power generation in its subordinate factories. It is estimated that by the end of 2022, the installed capacity of photovoltaic power generation will reach 1GW, with an annual power generation capacity of 1 billion kWh.