PVTIME – On June 16, Gansu Golden Glass Technologies Limited (300093.SZ), a China-based leading company mainly engaged in R&D and deep processing of various types of high-tech and special glasses, announced to invest in a 4.8GW high-efficiency HJT solar cell and module project via a new holding subsidiary in Gansu Province, China, to increase its profit in high-efficiency solar products.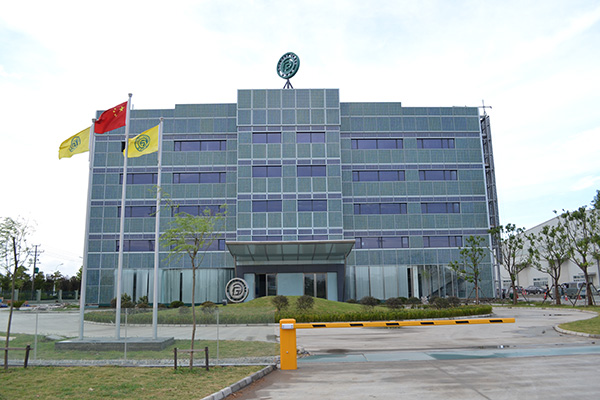 Gansu Golden Yide Photovoltaic Co., Ltd., the proposed new holding subsidiary, will be in charge of the HJT project. The estimated total investment is CNY 4.191 billion, and the project is planned to be completed in 18 months. It is estimated that the average annual operating income (tax included) will be CNY 6,376,907,600, once upon completion of the project, and the average annual profit will be CNY 767,328,400, the IRR (after-tax) will be 17.96%, and the dynamic investment payback period after tax will be 8.88 years.
The company intends to expand its production capacity for the HJT cell and module through this particular project, based on its original 1.2GW HJT project, and to optimize its photovoltaic product structure and consolidate its market position, enhancing its competitiveness in the industry as well.