PVTIME – On May 18, Zhuzhou Kibing Group Co., Ltd.(Kibing Glass)(601636.SH), one of China's largest flat glass producers launched its high-transparency solar glass production lines and supporting deep-processing lines.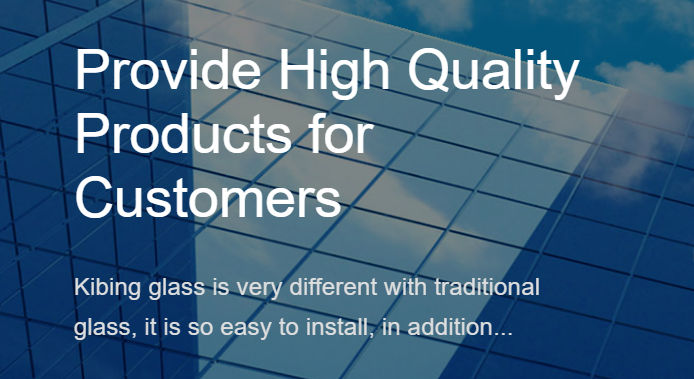 The project is located in the south of Ningbo City, China, with a total investment of about 3 billion yuan. Two multi-line for high-transparency solar glass production lines with production capacity of 1200MT/day each, and many deep-processing lines are involved. The project is expected to achieve an annual output of 700,000MT of solar glasses once upon completion. What is more, it is estimated to reach an annual output value of 3.5 billion yuan, and annual tax of about 300 million yuan.
Kibing Glass, as a leading glass R&D, production and marketing integrated innovative national high-tech enterprise, would like to lay out the photovoltaic glass industry chain with cooperators in Ningbo City, and drive a number of advanced manufacturing projects in PV industry to settle in the city. Meanwhile, the company expects to strengthen its comprehensive competitiveness in photovoltaic industry and set PV glass as one of its core business through a series of investment and construction.