PVTIME – Xinyi Glass Holdings Limited ("Xinyi Glass" or the "Group") (00868.HK), a leading integrated automobile glass, energy-saving architectural glass and high-quality float glass manufacturer, and Xinyi Solar Holdings Limited ("Xinyi Solar" or the "Group") (00968.HK), one of the world's largest solar glass manufacturers, signed a Cooperation Agreement with Qujing City's Government, Yunnan province, China, on December 13.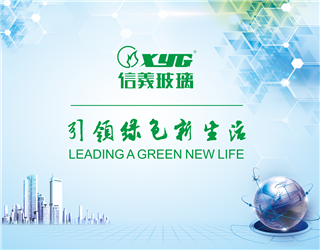 According to the agreement, three projects are included. Xinyi Solar singed a 200,000MT polysilicon plus 20,000MT white carbon black project, and PV module cover production line equipped with waste heat generating units, photovoltaic power generation (environmental friendly) and solar+wind power project with Qujing City's Government. Meanwhile, Xinyi Glass signed a float glass production line and photovoltaic power generation, and wind power project cooperation agreement with the government.
The total planned investment of the three projects is 23 billion yuan. After the project is completed, it can achieve an annual output of 200,000MT of polysilicon and 20,000MT of white carbon black, and daily melting of 1,400MT of float glass and 2,400 MT of photovoltaic cover.