PVTIME – Zhejiang CHINT Electric, a leading global provider of smart energy solutions, announced that its wholly-owned subsidiary Zhejiang CHINT new energy Co., Ltd. signed a Equity Transfer Agreement with Three Gorges Capital Holdings Co., Ltd.(hereinafter referred to as "Three Gorges"), to transfer 100% equity of Hangzhou Taijing Photovoltaic Power Co., Ltd. (hereinafter referred to as "Hangzhou Taijing") held by CHINT to Three Gorges.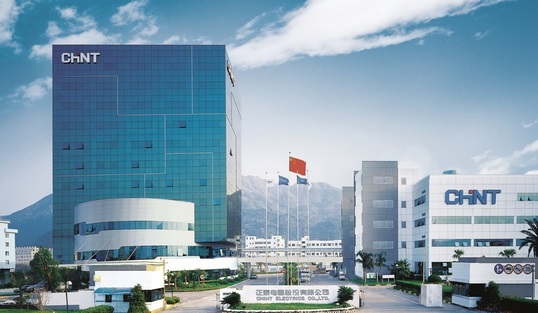 According to the announcement, the transfer price is 164,829,900 yuan, and the total installed capacity of photovoltaic power plants involved in the transaction is 254.37MW. Hangzhou Taijing has no actual business operations but 10 wholly-owned holdings of centralized photovoltaic power plant project companies, with total installed capacity of 254.37MW.
CHINT Electric stated that the sale of the company's equity in centralized photovoltaic power plant projects is in line with the company's strategic deployment of "high-tech, asset-light, platform-based, and service-oriented" and will further optimize the CHINT's asset structure.