PVTIME – On June 13, Jiangsu Boamax Technologies Group Co.,Ltd. (002514.SZ), a high-end equipment manufacture engages in the research, development, design, manufacture, and sale of industrial grade structural numeral control sheet metal structural products, announced the investment on intelligent manufacturing project in renewable energy field via a new holding subsidiary in Bengbu City, Anhui Province, China.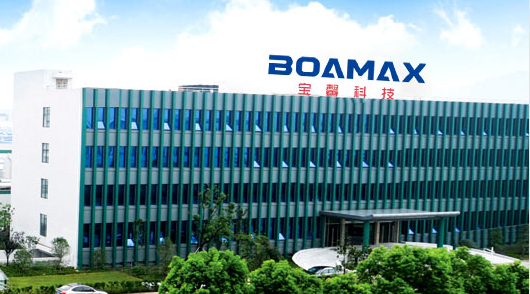 The company was signed with the local government on May 26 to jointly invest in 2GW solar cells and 2GW solar modules project, and the R&D, production and manufacturing of high-end equipment focuses on renewable energy, with a total investment of CNY 1.68 billion. The two sides will set up a joint venture company with a registered capital of 1 billion yuan, among which Boamax accounting for 70% of the shares with 700 million yuan and the local government accounting for 30% of it.
The main part of the warehouse has been completed and the auxiliary facilities are under construction to date. The equipment for Phase I of the warehouse construction are settled and that for Phase II are started as scheduled. And the whole factory is expected to complete in 9 months.
Once upon completion of the new company and factory, the two sides plan to launch centralized wind power project, centralized photovoltaic project, distributed rooftop photovoltaic project and wind-solar-storage project to transform the local energy consumption from fossil fuels to renewable ones.