PVTIME – Recently, Zhongxing Telecommunication Equipment Corporation (ZTE) (000063.SZ, 00763.HK), a global leader in telecommunications and information technology, established a Digital Energy Operation Department to expand its new energy business.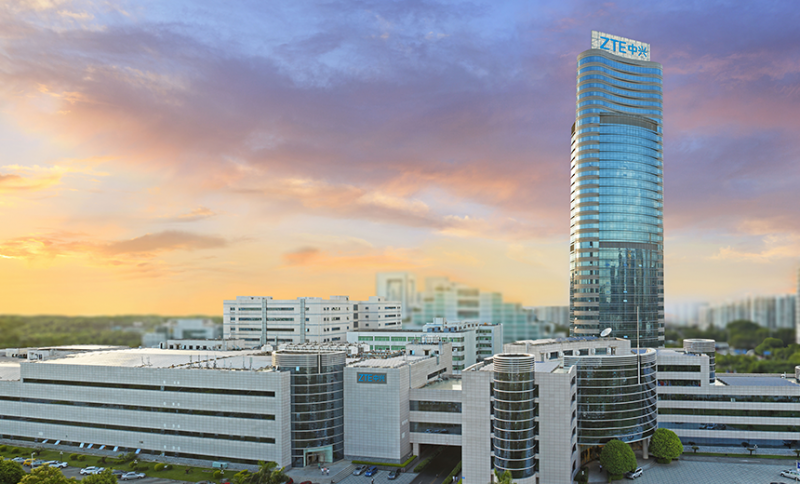 With the support of the Digital Energy Operation Department, the power supply, energy storage, IDC and energy management of ZTE could be promoted and well digitized in the new energy industry.
ZTE is confident in its development in the new energy industry. ZTE has been deeply involved in the field of power supply since 1994, it provided new energy solutions for base stations since 2002, and started PV relative business in 2010. ZTE's full range of 5G power supplies are widely used in 450,000 5G sites around the world, and its technology and products are widely used in energy storage network, photovoltaic power generation and microgrid energy storage.
According to the annual performance forecast 2021, ZTE expects to achieve a net profit of 6.5 billion to 7.2 billion yuan attributable to ordinary shareholders of listed companies in 2021, a year-on-year increase of 52.6% to 69.0%, reaching a record high.