PVTIME – On March 15, Xinjiang Daqo New Energy Co., Ltd. (Xinjiang Daqo)(688303.SH), a subsidiary of Daqo New Energy Corp. (Daqo New Energy)(NYSE: DQ), released its financial results for fiscal year of 2021.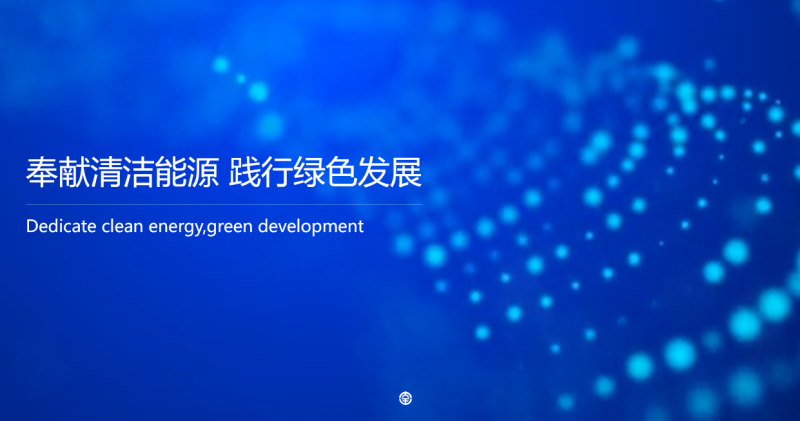 During the reporting period, Xinjiang Daqo achieved revenue from operations was 10.832 billion yuan, a year-on-year increase of 132.23%. The net profit was 5.724 billion yuan, a year-on-year increase of 448.56%. The basic earnings per share was 3.25 yuan. The company plans to distribute a cash dividend of 6 yuan (tax included) to all shareholders for every 10 shares while a dividend plan was announced. During the reporting period, its polysilicon production volume was 86,600 MT, and its polysilicon sales volume was 75,400 MT.
Xinjiang Daqo stated that its production capacity is 105,000 MT per year and in the top position so far. In 2021, that was 86,600 MT, which accounting for 17.75% of the polysilicon output in China as estimated to be 488,000 MT in the year of 2021, according to the date released by Silicon Industry Association.
Daqo is pleased to deliver strong operational and financial results for the year of 2021, and making progress in further cost reduction by improving operational efficiency, technology innovation and reducing energy consumption. It will continue to improve product quality and expect to meet the high demands over the world. Daqo is confident to further improve its industry status with its high-quality products, innovative technology and the continue recovering and growing solar market in both domestic and overseas.