PVTIME – On November 13, as one of the most influential science and technology events in the world, the 2021 World Young Scientist Summit held in Wenzhou City, China.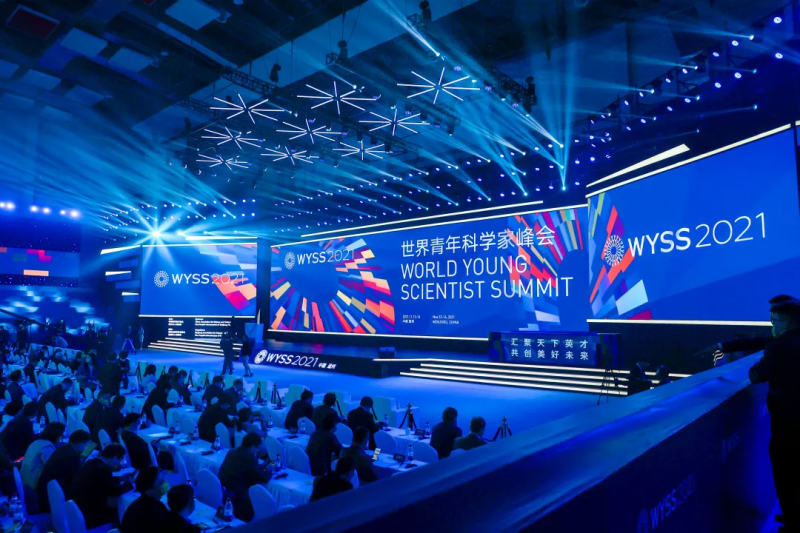 The theme of the summit this year is "gathering talents from all over the world to create a better future", and the annual topic is "responsibility, innovation and cooperation – Youth Action for sustainable development of mankind".
The summit was held in the form of online and offline combination and domestic and overseas interaction. A total of 13 Nobel prize level world top scientists, 118 academicians and more than 1000 young scientists from over 50 countries, regions and international organizations attended the seminar.
As one of the important achievements of the summit, the Wenzhou World Young Scientist Growth Foundation (hereinafter referred to as the "Foundation") was formally established. The foundation is a non-public charity organization. It aims to promote scientific and technological innovation and cooperation. It intends to be a link between young scientists in China and around the world and provide think tank services that promote the healthy development of science and technology. Up to now, the foundation has received 60 million yuan in donations.
The purposes of the foundation mainly as followings:
1. Carry out the selection of scientific awards;
2. Support the establishment and operation of the World Federation of Young Scientists;
3. Support the organization of the World Young Scientists Summit;
4. Funding academic exchanges, talent training, publication of scientific and technological journals and international scientific and technological exchange activities;
5. Perform fund appreciation permitted by national policies and laws;
6. Carry out funding activities.