PVTIME – On May 16, TBEA Co., Ltd.(600089.SH) disclosed two news about its holding subsidiaries.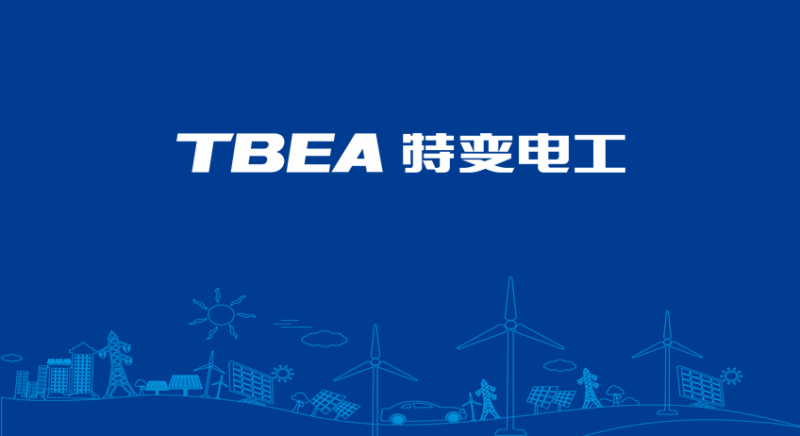 Xinte Energy Co., Ltd. (1799.HK), an investment holding company principally engages in solar-grade polysilicon production, sales of electricity, engineering and construction contracting, inverter manufacturing, and PV wafer and module manufacturing, increased capital to its holding subsidiary a new energy company with monetary funds of 1.70 billion yuan to supplement its working capital.
On the same day, TBEA announced that its holding subsidieay TBEA Xinjiang New Energy Co., Ltd., a provider of power generation, power transmission, and renewable energy solutions, plans to invest in a 100MW photovoltaic project in Wenxi County, Shanxi Province, China, with a total investment of 479.7477 million yuan.