PVTIME – Environmental pollution control integrated service provider Suzhou Shijing Environmental Equipment Co., Ltd. (hereinafter referred to as the "Shijing") announced that it won the bid for Runergy Photovoltaic Technology (Thailand) Co., Ltd.'s 4GW High-efficiency PERC Solar Cell Production Project to be located in Thai-Chinese Rayong Industrial Park.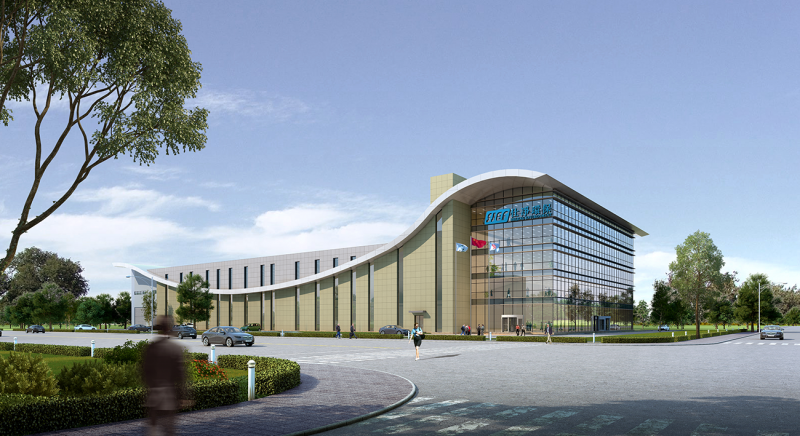 Shijing is an integrated environmental management and control service provider that integrates engineering planning, research and development, design, manufacturing, installation, after-sales, and online monitoring of pollution detection and environmental protection equipment.
The total bid price of the project is 200 million yuan (including 7% Thai value-added tax) and is equivalent to 29.93% of the company's audited operating income for 2020.
Shijing stated that the winning of the bid for this project reflects the company's competition in the field of photovoltaic process pollution management and project execution capabilities. The smooth implementation of the project will have a positive impact on the company's future performance and help further enhance the company's competitive advantage in this field.