PVTIME – According to China Silicon Industry's latest price information for silicon materials released on September 8, the price of silicon material continued to rise. The fundamental reason is that downstream demand continues to drive the rapid recovery of the operating rates of cell and silicon wafer enterprises, and the phased shortage of supply continues, supporting the continued slight rise of silicon material price.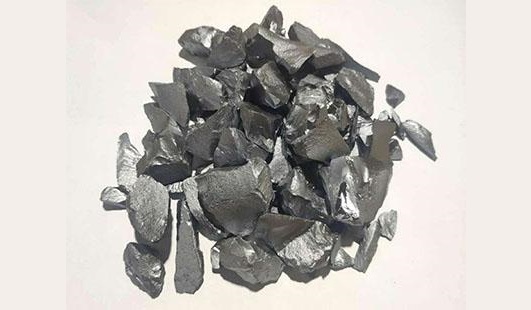 Polysilicon prices continued to rise slightly this week, in which the average transaction price of mono-grade polysilicon increased by less than 1%. The transaction price of long-term orders was about 211,000-213,000 yuan/MT, the transaction range of individual orders was 214,000-217,000 yuan/MT, and the low transaction range of mono-grade polysilicon of other enterprises was 206000-208000 yuan/MT (including long-term and individual orders).
Additionally, silicon wafer output is also in short supply due to the early production reduction and the shortage of raw materials. Due to the insufficient supply of silicon wafers, cell producers choose to directly purchase silicon materials and carry out silicon wafer OEM. Therefore, the demand for some silicon materials is increased periodically causing the price to rise slightly.
As of this week, 12 domestic polysilicon enterprises are in production, and there is no enterprise maintenance. The price of silicon material began to rise in mid-August and has continued to rise, but the increase was significantly less than that of what we saw in the first half of the year. On the one hand, while downstream demand continues to increase, the supply of silicon material also increases slightly. On the other hand, while downstream terminal demand maintains optimistic expectations, the enthusiasm for purchasing and hoarding goods has returned to a relatively rational state, and the trading volume can basically be recognized as the actual demand. Therefore, the short supply of silicon material has been significantly improved compared with the first half of the year, and the rise of silicon material price has been relatively stable.