PVTIME – On March 9, Wuxi Shangji Automation Co., Ltd. (hereinafter referred to as Shangji Automation or the company) (603185.SH) announced that its wholly-owned subsidiary Hongyuan New Materials, signed with Aikosolar (600732.SH), one of the major vendors of PERC cells across the globe, for sales of monocrystalline silicon wafers.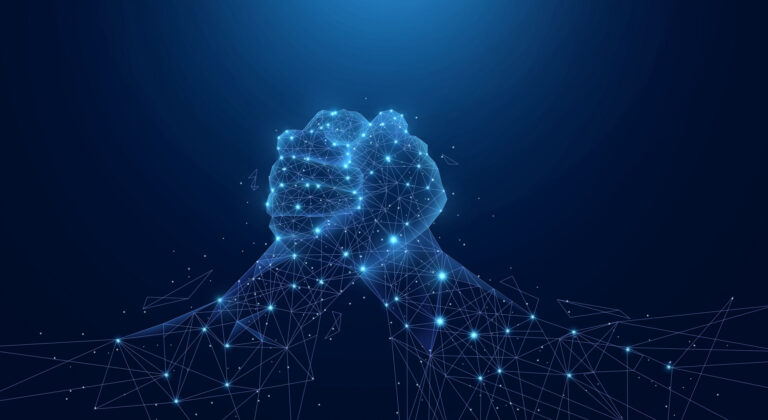 According to the announcement, Shangji Automation will provide 552 million monocrystalline silicon wafers (within 20% up and down) to Zhengjiang Aikosolar, Tianjin Aikosolar and Guangdong Aikosolar from 2022 to 2024.
What is more, this sales amount is estimated to be 3.599 billion yuan (tax included), and 3.185 billion yuan (tax excluded), with reference to PVInfoLink's latest average price and production schedule of monocrystalline silicon wafers.