PVTIME – On March 8, Shanghai HIUV New Materials Co.,Ltd.(688680.SH), released an announcement on the prospectus of convertible corporate bonds to unspecified objects.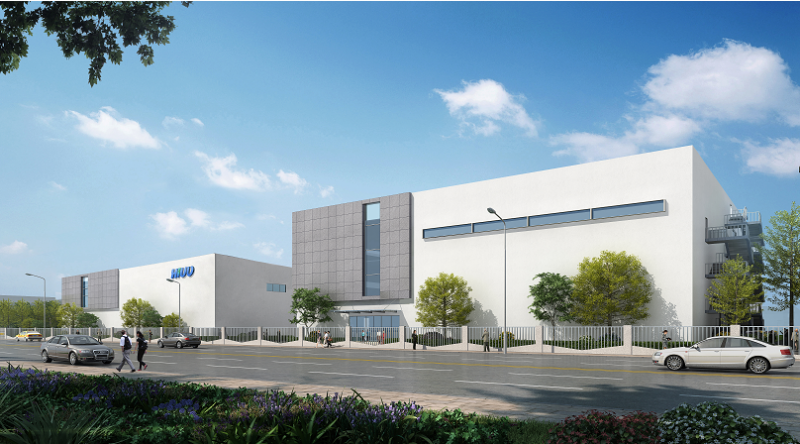 According to the announcement, HIUV expected to add about 655 million squire meters of new film production capacity, and its overall production capacity is planned to reach 957 million square meters, accounting for 26.36% of the estimated production capacity in the film market by the year of 2025, as the funds raised this time to be used to expand HIUV's production scale.
At the same time, the film industry is actively expanding, and is estimated to add more than 2 billion square meters of production capacity, which may lead to further intensification of competition. The development of HIUV might be hindered if the downstream market growth is not as expected or the industry expansion is excessive or other unfavorable influence occurs in the future.these may result in many risks such as insufficient utilization of the HIUV's new production capacity and difficulty in production plans.