PVTIME - ReneSola Ltd. ("ReneSola Power" or the "Company") (www.renesolapower.com) (NYSE: SOL), a leading fully integrated solar project developer, today announced that it filed its Annual Report on Form 20-F for the year ended December 31, 2019 with the U.S. Securities and Exchange Commission on April 28, 2020. The Annual Report on Form 20-F can be accessed on ReneSola Power's investor relations website at http://ir.renesolapower.com or on the SEC's website at www.sec.gov.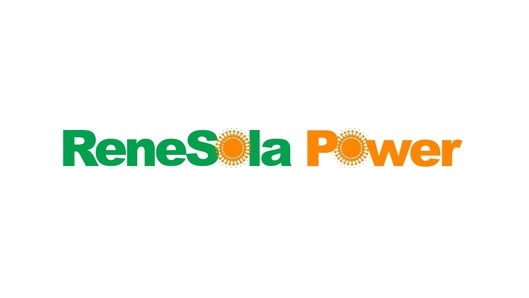 ReneSola Power will provide its shareholders and ADS holders with
electronic copies upon request. Requests should be directed to IR.USA@renesolapower.com or by mail to ReneSola Ltd, Attn: Investor Relations, 850 Canal Street, 3rd Floor, Stamford, Connecticut 06902, United States.