PVTIME – On June 12, Panda Green Energy announced it has signed a memorandum of cooperation with the local government of Manas County, Xinjiang Uygur Autonomous Region, and will developing a 1GW hybrid new energy demonstration project equipped with photovoltaic power generation, solar thermal power generation, energy storage and hydrogen production in the local area.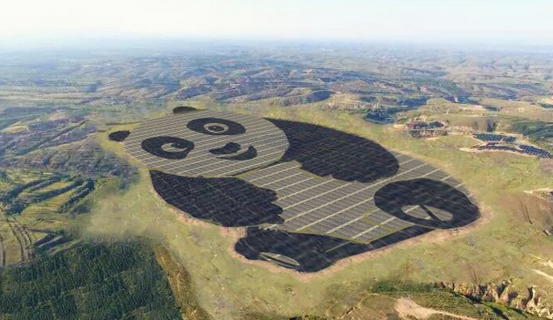 Panda Green Energy expects the total investment of the project to be approximately 10 billion yuan. Phase one of the project will have an installed capacity of 500MW. The remaining will depend on factors such as local energy policy, land supply, and grid-connected energy consumption.
According to the memorandum of cooperation, Panda Green Energy will have the exclusive right to develop and operate the project, and the authority has agreed that during the effective period of the memorandum of cooperation, it will not lease or transfer to a third party or otherwise allow a third party to develop or build new energy power generation projects.