PVTIME – Recently, Jiangxi Mubang High-Tech Co., Ltd. (hereinafter referred to as Mubang High-Tech or the Company) (603398.SH), a company mainly focuses on educational toy, medical device, education and precision non-metallic mold business, announced that it intended to acquire 100% equity of Inner Mongolia Haoan Energy Technology Co., Ltd. (hereinafter referred to as Haoan Energy) in cash.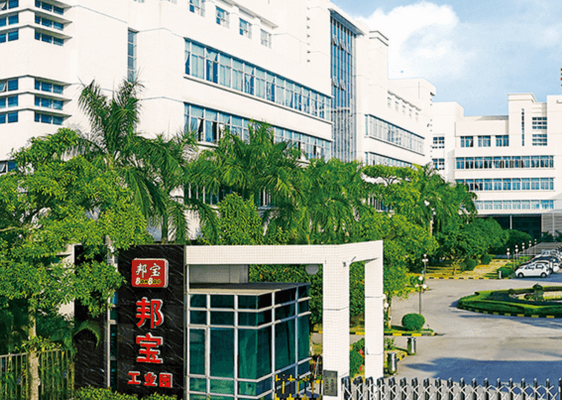 The 2020 annual report shows that Mubang High-Tech's main businesses are the toy industry, daily necessities, mold industry, and services, accounting for 77.64%, 19.51%, 1.14%, and 0.08% of its revenue respectively.
Haoan Energy is a high-tech enterprise mainly engaged in the research and development, production and sales of photovoltaic silicon wafers. Its main products are solar monocrystalline silicon wafers and silicon rods. The main operating site covers an area of about 150,000 square meters and has about 400 employees. Its 1.5GW monocrystalline silicon rod project has been put into operation in July 2019, while silicon wafer in size of 166mm, 182mm and 210mm are provided, and its production capacity is expected to increase to 3GW in February 2022.
Mubang High-Tech stated that upon completion of the transaction, the company would expand to "educational toy industry + photovoltaic industry" that the dual main businesses is conducive to increase the company's profit.