PVTIME – Maxeon Solar Technologies, Ltd. (Maxeon) (NASDAQ: MAXN) today announced the pricing of an underwritten public offering of $125.0 million of ordinary shares at a price of $18.00 per share. Maxeon also granted the underwriters a 30-day option to purchase up to an additional $18.7 million of ordinary shares in the public offering on the same terms and conditions. Maxeon expects to receive net proceeds from the offering of approximately $117.1 million after underwriting discounts and commissions and estimated offering expenses (or approximately $134.9 million if the underwriters exercise their option to purchase additional shares). The offering is expected to close on April 20, 2021, subject to customary closing conditions (the "Offering").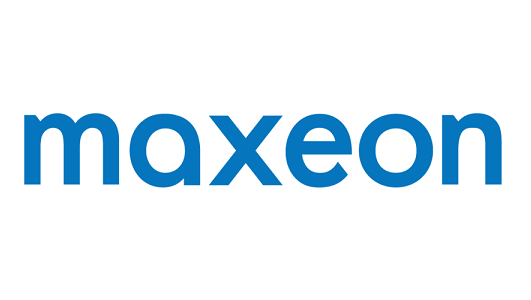 In addition, pursuant to a stock purchase agreement, dated April 13, 2021, with an affiliate of Tianjin Zhonghuan Semiconductor ("TZS"), Maxeon has agreed to sell to TZS, in a private placement exempt from the registration requirements of the Securities Act of 1933, and at a sale price equal to the price to the public in the Offering, 1.87 million ordinary shares (the "TZS Private Placement").
Maxeon intends to use a portion of the net proceeds from the Offering and the TZS Private Placement for general corporate purposes, which is expected to include funding its previously announced Performance line expansion and may also include ramping up production and development of next-generation Maxeon 7, increasing manufacturing capacity for Maxeon 5 and 6, research and development and other projects.
Morgan Stanley and BofA Securities are serving as joint book-running managers and as the representatives of the underwriters for the Offering. An effective registration statement on Form F-3 (File No. 333-248564) relating to these securities has been filed with the Securities and Exchange Commission (the "SEC"). The offering will be made only by means of the prospectus in that registration statement and the related prospectus supplement. You may access these documents for free by visiting the SEC's website at www.sec.gov. Alternatively, any underwriter or any dealer participating in the offering will arrange to send you the prospectus and the related prospectus supplement if you request it from Morgan Stanley, Attention: Prospectus Department, 180 Varick Street, Second Floor, New York, New York 10014 or by contacting BofA Securities, NC1-004-03-43, 200 North College Street, 3rd Floor, Charlotte, NC 28255-0001, Attention: Prospectus Department, calling 800/294-1322 or emailing dg.prospectus_requests@bofa.com