PVTIME – On March 2, Lecron Industrial Development Group Co., Ltd. (300343.SZ) disclosed the progress of the Cooperation Framework Agreement with Contemporary Amperex Technology Co., Limited (CATL) (300750.SZ).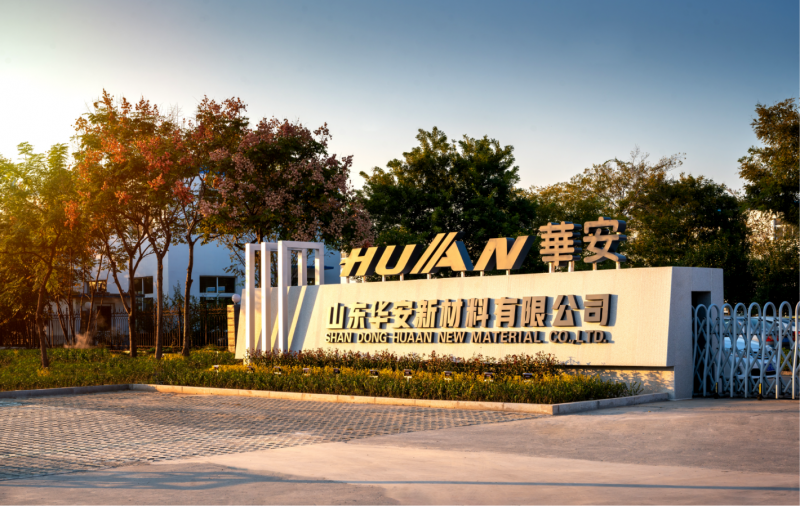 Shangdong Huaan New Material Co., Ltd., a subsidiary of Lecron recently became a supplier of CATL, providing PVDF for lithium battery relevant production for CATL and its affiliates.
According to the Cooperation Framework Agreement signed by the two parties on December 11, 2021, CATL would purchase 80% of the total annual output of the PVDF produced by Huaan New Material every year as the PVDF meet the requirements for lithium battery-grade. Both parties have implemented and completed the delivery of products in this February in accordance with the terms of this agreement.
The estimated total amount of the sales in the agreement would be about 2.8 billion yuan, as if the procurement plan is 4,000MT of PVDF this year and the average price is 700,000 yuan per MT.