PVTIME – On June 14, Jolywood (Suzhou) Sunwatt Co., Ltd.(300393.SZ), a company focuses on the research, development and production of new material, solar electricity station, international trade and intelligent equipment, announced that the company has decided to terminate some of its overseas projects because of the pandemic and other uncertainties.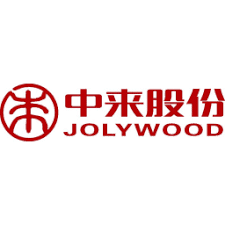 With many efforts, yet some of the projects encountered many issues, such as the recur of the pandemic around the world, the anti-circumvention investigation and trade coercive policies on PV manufactures launched by the US, and raw material shortages, poor supply chains and financial turmoil resulted from the conflict between Russia and Ukraine. There are a great number of uncertainties complicated the overseas investment and projects, and the company has to stop two of them.
The two projects involved in the termination are the 1GW of solar cell and 1GW of module project original planned to be initiated by a venture company built by PT Len Agra Energy and Jolywood in Indonesia, and the Phase I of 500MW of bi-facial high-efficiency solar module project with a planned self-raised funds of CNY 77 million in Indonesia. The company stated that the termination have no crucial negative influence on its financial or operating condition. It will neither affect the company's future development nor impact the interests of the company or its shareholders.