PVTIME – On February 8, Sungrow Renewables Development Co., Ltd. (hereinafter referred to as Sungrow Renewables), a subsidiary of Sungrow Power Supply Co., Ltd. Sighed a Cooperation Agreement with the People's Government of Gao'an Cith, Hefei Province, China.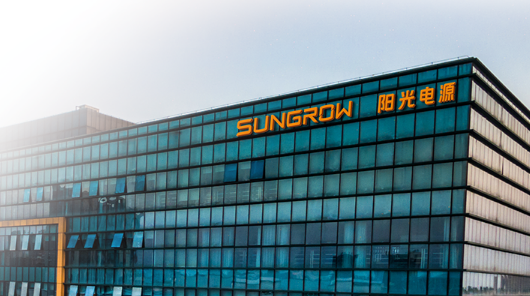 According to the agreement, Sungrow Renewables is planned to invest over 10 billion yuan in Gao'an City to build an energy storage system equipment manufacturing base with an annual production capacity of 10GWh, wind+solar+energy storage projects (2GW+200MW/400MWh), and energy storage demonstration projects (500MW/500MWh).
Once upon completion, the annual output value of the projects is expected to be about 18 billion yuan, and the annual tax will be about 500 million yuan. These projects are another new energy base with 10 billion yuan in Gao'an City, will greatly promote the agglomeration, optimization and upgrading of Gao'an City's new energy industry.
The first phase of these projects will start construction in the first half of this year, and strive to be completed and put into production by the end of the year. The annual output value is expected to reach 5 billion yuan.