PVTIME – On March 23, China Energy Engineering Group Co., Ltd.(ENERGY CHINA) announced that China Energy International Group Co., Ltd. and Beringia Energy Global Company LLC has signed an EPC Contract in Dhaka, the capital of Bangladesh on March 19 local time.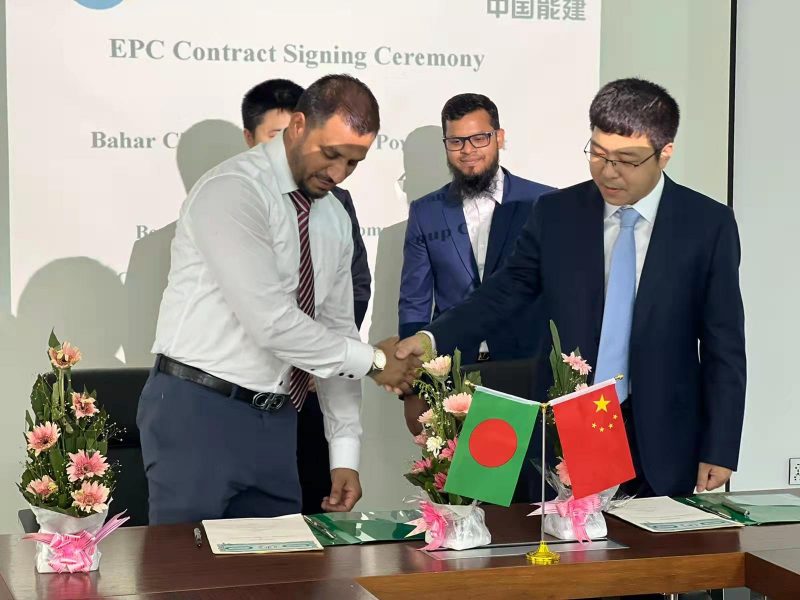 The two sides has reached an agreement on the design, procurement, construction and commissioning of the Bahar Chara 500MW Solar Power Project based in Bansu Sukkari Town, which is about 45 kilometers from the center of Chittagong, Chittagong District, Bangladesh. A "Rolling Development"model will be adopted to construct and develop the projects in stages.
Bansu Sukkari Town is rich in solar source, and the construction and development of clean energy are expected to optimize local energy structure as renewable energy accounts for less than 3% of the installed power capacity in Bangladesh so far. This Bahar Chara Solar Power Project is designed to provide sufficient electricity to the surrounding areas and then significantly increase the proportion of renewable energy in Bangladesh.