SHANGHAI, Oct. 14, 2019 — Arctech Solar, a leading solar tracking and racking system provider, will partner with PV magazine to present a webinar titled "Smart Tracker Design Enabled by Advanced Testing" on October 16th, 2019.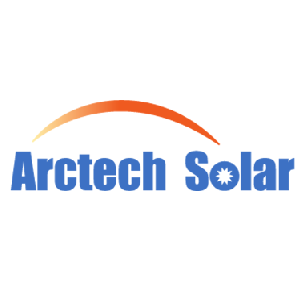 This webinar will feature Arctech's global director of engineering Pedro Magalhaes, along with industry experts David Banks, a principal at CPP and Bernd Zwingmann, a senior engineer at SBP outlining how next generation of wind tunnel testing can increase confidence for PV plant owners.
Arctech Solar has developed an advanced method of wind tunnel testing and analysis, which allows it to design tracker systems to reduce the risks posed by high or sustained wind events. While standard wind tunnel testing can leave some trackers vulnerable to torsional galloping and the resultant module and structural damage, Arctech's new methodology can deliver certainty and confidence to owners, developers and investors.
Join the Arctceh Solar webinar on 16th October to find out about the groundbreaking wind tunnel process.
Date: Wednesday, 16th October 2019
Time:
3pm-4pm (AEST,Sydney);
12noon-1pm(AWST,PERTH and CST, Beijing);
6am-7am(CEST,Berlin);9pm-10pm(PDT,Los Angeles)
Register Link: https://register.gotowebinar.com/register/5299493615663799043?source=arctech
Source: Arctech Solar