PVTIME – On March 2nd, Shanghai Stock Exchange released an announcement that Altenergy Power System Inc. (also known as APS), a company engages on production and commercialization of AC modules, commercial and residential solar system solutions, solar kits and micro-inverters for both on grid and off grid applications, meets the issuance requirement, listing and information disclosure requirements, which means that the company will officially list in the Science and Technology Innovation Board of Shanghai Stock Exchange (SSE)after the company completes its registration.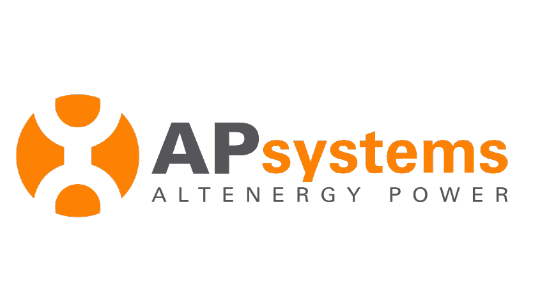 Altenergy Power System was founded at the end of 2009 in Silicon Valley, and it specializes in the development and marketing of solar inverter systems. Over time, the company grew into a multinational supplier of photovoltaic products, and now it can count on a tight international network thanks to several offices, warehouses and subsidiaries located in Shanghai, Beijing, United States, and in Europe. The Australian branch of APS focuses on marketing and sales, but it also manages every stage in the technical assistance and warehouse management.
From 2018 to 2020, the company achieved operating income of 236 million yuan, 385 million yuan and 489 million yuan respectively, with a compound growth rate of 44%. The operating net profit was 12.63 million yuan (2018), 21.57 million yuan (2019)and 75.66 million yuan (2020), with a compound growth rate of 145%. From January to June 2021, the company achieved an operating income of 270 million yuan which its micro-inverters accounted for 77.07%, intelligent control circuit breakers and energy communicators accounted for 13.98% and 7.77%, respectively, while an operating net profit of 36.43 million yuan.
The company plans to publicly issue no more than 20 million shares this time, and plans to raise funds of 556 million yuan, which will be used for R&D center projects, global marketing network construction projects and supplementary working capital. The company stated that this fundraising will further enhance the company's R&D innovation capabilities and brand influence, increase value of its products, and further strengthen the company's long-term profitability.