PVTIME – Recently, Akcome Technology (hereinafter referred to as "the company") released its financial performance forecast for H1 of 2021. The company expects net loss attributable to shareholders of listed companies to be between RMB 60 million and RMB 80 million.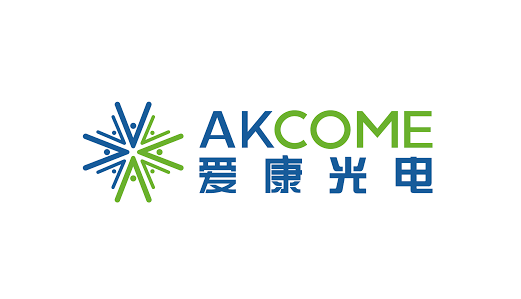 According to the announcement, the company's attributed its suffered losses to three main factors:
1.Due to the impact of the COVID-19 epidemic, the company's overseas business was restricted. Since the company's manufacturing product export account for a large proportion of sales, operating income and operating performance declined compared with the same period last year.
2. The prices of copper, aluminum, steel, and other bulk commodities, silicon wafers, and solar cells all rose sharply during the reporting period, and the company's manufacturing product raw material purchase prices rose sharply as well, resulting in a decline in the company's manufacturing product gross profit. At the same time, the company's newly invested and constructed high-efficiency cell project is in a capacity ramp-up stage. Project investment, construction, operation, and personnel reserves all require the company's continuous capital investment, which affected the company's financial performance.
3. During the reporting period, the appreciation of the yuan led to an increase in exchange losses compared to the same period last year.