PVTIME – On May 29, the 20GW N+ Ultra-efficient solar monocrystalline silicon wafer project initiated by Anhui Fuxing New Energy Techonology Co., Ltd (hereinafter referred to as Fuxing New Energy) achieved mass production.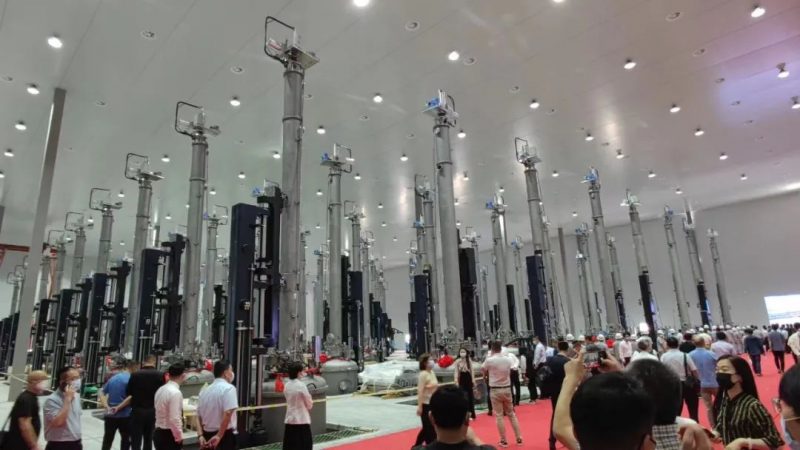 The project was launched on December 11, 2021 with a planned investment of 6.56 billion yuan, which reached a total investment of 8.22 billion yuan so far. This project, as one of the key projects of "Double Recruitment and Double Induction" and the "No. 1 Project" of the new photovoltaic energy industry in Fuyang City, Anhui Province, is expected to achieve an annual output value of about 20 billion yuan, which will dramatically promote and upgrade the photovoltaic new energy industry chain locally.
With the support policies, this project will actively introduce upstream and downstream enterprises to come to the city and promote the formation of photovoltaic industry clusters in the Anhui Province.