PVTIME – On June 21, Yunnan Energy New Material Co., Ltd. (Yunnan Energy) (002812.SZ), a leading company engaged in packaging , printing and film materials with the largest market share in the world, disclosed its latest cooperation with CATL (300750.SZ). The two sides intend to set a venture company tentatively named Xiamen Energy New Material Technology Co., Ltd. to launch lithium battery separator project with a register capital of CNY 1.6 billion in Xiamen City, China.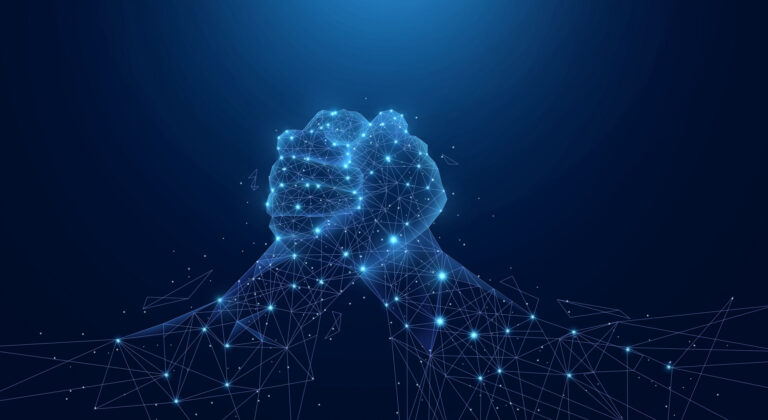 The project company, which is held 51% by Yunnan Energy and 49% by CATL, plans to build 16 production lines for the separator film of lithium battery involving the coating and separating processes, with an estimated investment of CNY 52 billion. The project is expected to reach production in 2023, and the products will be mainly used for energy storage battery, new energy vehicle battery, and relevant fields.
CATL is an important customer of Yunnan Energy. "The products produced by the Xiamen project will be given priority to CATL under the same conditions. The total investment of this particular project is 8 billion yuan while the announcement released on June 21 is the first phase, which mainly focuses on separators of the lithium battery manufactured via wet process. The following cooperation may focus on products produced through dry process, yet the details are undetermined." Yunnan Energy stated, "the company plans to reach a production capacity of 7 billion square meters and a delivery capacity of 4.5 to 5 billion square meters this year."
These new production liens are expected to expand the company's production capacity of separator for lithium battery to meet the demand that grows rapidly. The company stated in its annual report 2021 that the estimated production capacity has to reach 1,396 GWh to meet the orders of its current major customers by 2025, an increase of more than 1,000 GWh from that in the end of 2020.